Turn your ideas into cross-platform mobile applications in just a few months. Clients work with us
to create the perfect application tailored to teams, audiences, or solutions.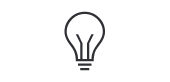 A Love for Problem Solving
As believers in innovation, we share a passion for problem solving and crafting solutions. Our teams work passionately to overcome obstacles and create solutions.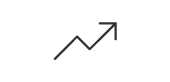 The Whole Way
From planning to launch, we work with our clients to transform an idea into a developed product, including brainstorming, logo design, and app store submission.